Posts Tagged 'commentary beats'
November 18th, 2016 | Robin
Patreon backer Ethan Cordray rises from the Pacific waves of Ask Ken and Robin to pose a stumper: how to make Cthulhu scary again.
Ken is back from an extended sequester in the Cinema Hut to talk about his favorites from the Chicago International Film Festival.
Once more we learn How to Write Good, this time with a look at authorial commentary.
Our hero saves America again as a Ken's Time Machine after-action report details Timothy Pickering's attempted New England secession of 1804, posed by Patreon backer Paul. Correction Hut: Ken is mortified that he got the XYZ Affair mixed up with the Citizen Genet affair, but rest assured they both involved the French and influence-peddling, so both the larger history and the jokes still work.
---
Get trapped in Lovecraft's story "The Call of Cthulhu" in Atlas Games' addictive new card game Lost in R'lyeh. Take a selfie with your purchased copy of the game at your brick and mortar game retailer and send it to Atlas to claim your special Ken and Robin promo card.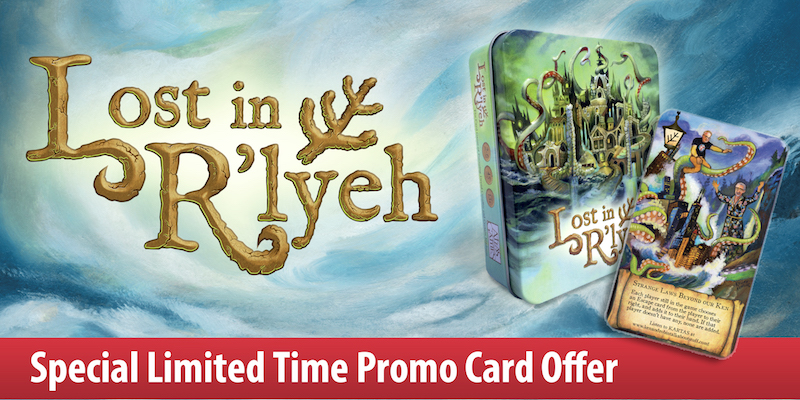 Do intervals between Ken's Time Machine segments leave you listless, bored, and itchy? Then you're in luck, because TimeWatch, the wild and woolly GUMSHOE game of chrono-hopping adventure has now blasted its way into our reality. Brought to you by master of over-the-top fast-paced fun Kevin Kulp and our reality-maintaining overlords at Pelgrane Press.
For those seeking yet more Ken content, his brilliant pieces on parasitic gaming, alternate Newtons, Dacian werewolves and more now lurk among the sparkling bounty of The Best of FENIX Volumes 1-3, from returning sponsors Askfageln. Yes, it's Sweden's favorite RPG magazine, now beautifully collected. Warning: not in Swedish.
Attention, operatives of Delta Green, the ultra-covert agency charged with battling the contemporary forces of the Cthulhu Mythos! Now everything you need to know to play Delta Green: The Roleplaying Game, perhaps extending your valiantly short field life, can be found in the Delta Green Agent's Handbook or Delta Green: Need to Know, the quick start rules set with extra-sturdy Handler's Screen.
Podcast: Play in new window | Download