Posts Tagged 'eminent elizabethans'
September 6th, 2019 | Robin
This week's Gaming Hut comes to you by telegram as Patreon backer Jay Tea asks us how to research and deploy historical communications technology, oh let's say, FALL OF DELTA GREEN.
Patreon backer Jeff Kahrs gathers us to in the Cinema Hut to ask why there is only one good Arthurian movie.
In Ken and/or Robin Talk to Someone Else, we learn what's new with Magpie Games as its impresario Mark Diaz Truman realizes he has a mid-tier RPG publisher on his hands. Warning: contains friendly f-bombs.
Finally the Consulting Occultist takes a day trip to the Tower of London to inspect the arcane sigils of imprisoned sorcerer Hew Draper. Want to pose a question to the show? Get your priority question asking access with your support for the KARTAS Patreon!
Snag Ken and Robin merchandise at TeePublic.
---
Does your head buzz with game ideas? Then you need The White Box! This indispensable toolbox gives you not only the meeples, cubes, dice, tokens, and discs you need to prototype your design but the deep expertise of 25 essays ranging from the theoretical to the practical. Brought to you by Atlas Games and Gameplaywright.
Ken's latest roleplaying game, The Fall of Delta Green, is now available in print or PDF or both from Pelgrane Press. Journey to the head-spinning chaos of the late 1960s, back when everyone's favorite anti-Cthulhu special ops agency hadn't gone rogue yet, for this pulse-pounding GUMSHOE game of war, covert action, and Mythos horror.
The treasures of Askfageln can be found at DriveThruRPG. Get all issues of FENIX since 2013 available in special English editions. Score metric oodles of Ken Hite gaming goodness, along with equally stellar pieces by Graeme Davis and Pete Nash. Warning: in English, not in Swedish. In English, not Swedish. While you're at it, grab DICE and Freeway Warrior!
Arc Dream Publishing presents a gorgeous new edition of Robert W. Chambers' The King in Yellow, a deluxe hardback in delightful faux snakeskin, with a foreword by John Scott Tynes, annotations by our own Kenneth Hite, and stunning full-pate color  illustrations by Samuel Araya. Grab it while it lasts in the Arc Dream store.
Podcast: Play in new window | Download
July 8th, 2016 | Robin

Matters come to a head in the Gaming Hut, where we talk about writing scenario climaxes.
In Ask Ken and Robin, Patreon backer Eric Jeppesen asks Ken and Robin to help weave a campaign around 16th century English-Ottoman relations and the figure of Edward Barton.
Enterprising filmmakers tasked a deep learning neural net to write a short film screenplay for them, and this is the result. We step into the oh so analytical confines of the Narrative Hut to discuss its implications.
Finally supporter Paul S. Enns asks us to rev up Ken's Time Machine for a look at the timeline where Richard Nixon went unpardoned for his involvement in the Watergate scandal.
---
Get trapped in Lovecraft's story "The Call of Cthulhu" in Atlas Games' addictive new card game Lost in R'lyeh. Take a selfie with your purchased copy of the game at your brick and mortar game retailer and send it to Atlas to claim your special Ken and Robin promo card.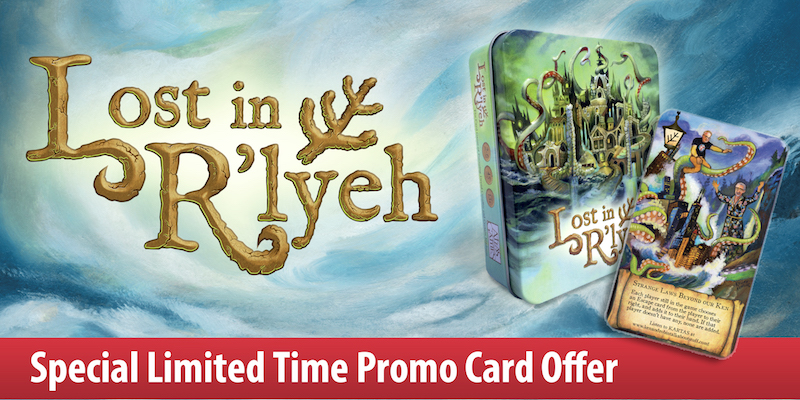 Ken fans who did not partake of the Kickstarter can now sink their fangs into the general release of the Dracula Dossier from Pelgrane Press, consisting of the Director's Handbook and Dracula Unredacted.

You say that's still not enough Ken for you? Very well, my friend. His brilliant pieces on parasitic gaming, alternate Newtons, Dacian werewolves and more now lurk among the sparkling bounty of The Best of FENIX Volumes 1-3, from returning sponsors Askfageln. Yes, it's Sweden's favorite RPG magazine, now beautifully collected. Warning: not in Swedish.
Attention, operatives of Delta Green, the ultra-covert agency charged with battling the contemporary forces of the Cthulhu Mythos! Now everything you need to know to play Delta Green: The Roleplaying Game, perhaps extending your valiantly short field life, can be found in the Delta Green Agent's Handbook.
Podcast: Play in new window | Download